Hello!! So through all of 2014 I've been wanting to make a fanime that revolves around with this group of monster girls. I keep changing the concepts/plots for the story all over the place but I think this plot can stick with me till the end!
I kinda want to make the fanime of Ethereal Haze to be like only one episode and rest is a webcomic sorta deal but I'm not sure??? Maybe if the story is good enough, I'll make more episodes of it then.
The main plot is about a story of four girls that was chosen to be guardians for their leader of the state/city. It was a matter of time when the leader's little sister wants to take over while having her own guardians to aid her goal. While this story is going on, a girl is writing all of this information by a familiar figure present-day.
It's undecided if I really want to animate the fanime, maybe after I script the first episode I'll finally decide then??? But the script might take a while, due that I want to make the opening and ending after I have all the character designs.
So here are the main four girls in normal clothes(they have guardian outfits that's in the process) and the bios im giving them make them sound very one-dimensional OTL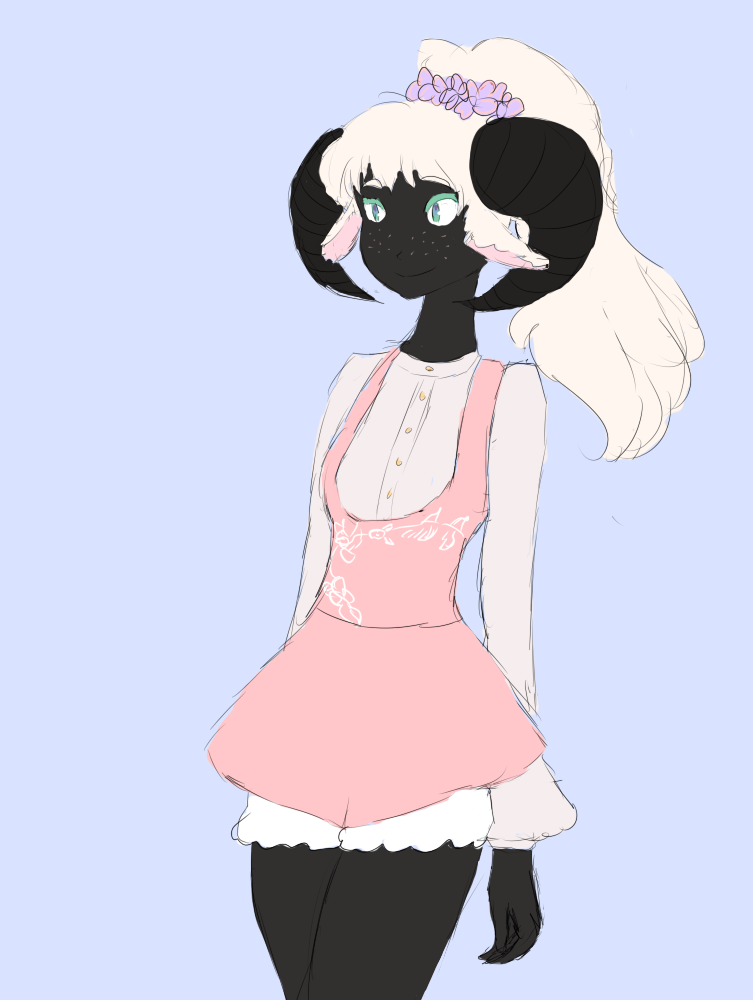 Edith - Motherly and sweet
Drea - Stubborn and impulsive
June - Bubbly and energetic (actually, if I play around with the colors and slap in other shit, this can be her guardian outfit...)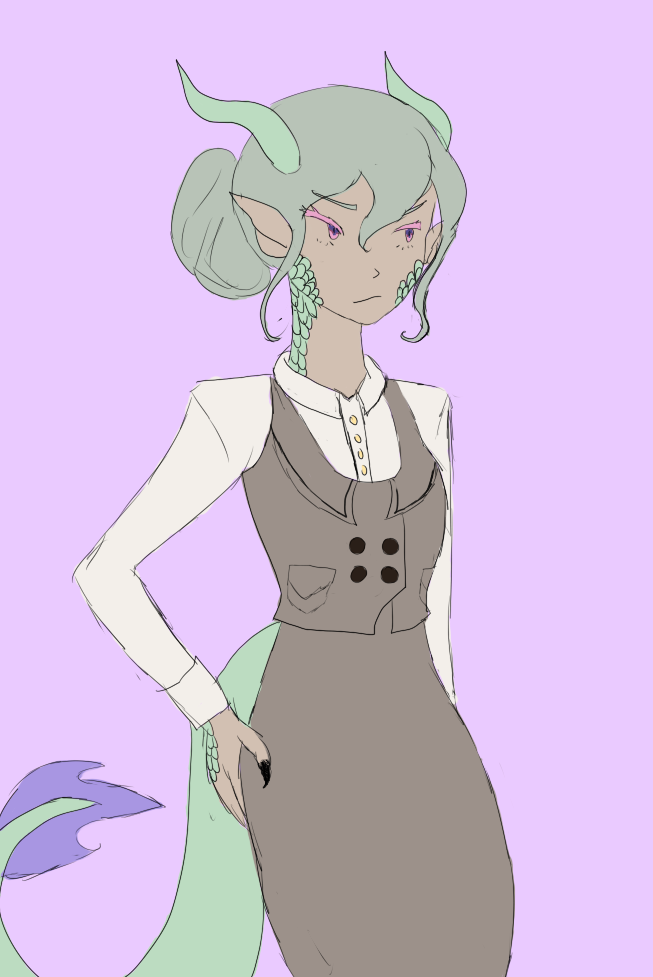 Yue - Keen and somewhat serious
So yeah that's all I have for now! I may start on the OP soon but with it being finals week I may start it the week after.
I don't have a Tumblr blog for this, but I might make one anyways to organize it a bit more! And if you want art and old designs of the characters you can go on my deviantart Fauna-Heart (there's a picture of yue that may hold spoilers UH OH)